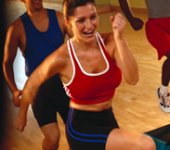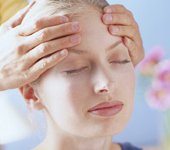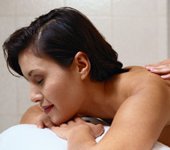 Quite literally you could enjoy a fitness class, a facial or a massage anywhere. But The Hills Health Ranch isn't just anywhere. Slightly north of 100 Mile House, BC, The Hills Health Ranch offers secluded scenery as well as full spa services.
But how do you encourage guests to take the trek into the Cariboo when there is so much choice for visitors to BC? We asked Len Doucette, the General Manager, that question and he provided valuable marketing tips for any property. The Hills Health Ranch markets heavily in Vancouver and the Pacific North West US states. The internet generates 65% of new business. They have recently added the Quokka Online Booking System to help increase that. The effect of the internet has been incredible as it has opened doors to new business and helped capture overseas clients. For example, a couple from England got married at Hills all on the basis of what they saw on the The Hills Health Ranch web page.
The other key lure is all the activities outside of the spa including hiking and horseback riding.